Pottery By Celia
520 Sebago Rd, Route 114, PO Box 4116, Naples, Maine 04055
Stoneware and Porcelain Pottery
Gallery Fall hours: We are usually open 10 AM till 5 PM or Open by Appointment -
Call or Text (207) 239-5751 to place an order or to make sure that we are open.
Updated October 3rd, 2020 .... Online Store Coming Soon! ... Like us on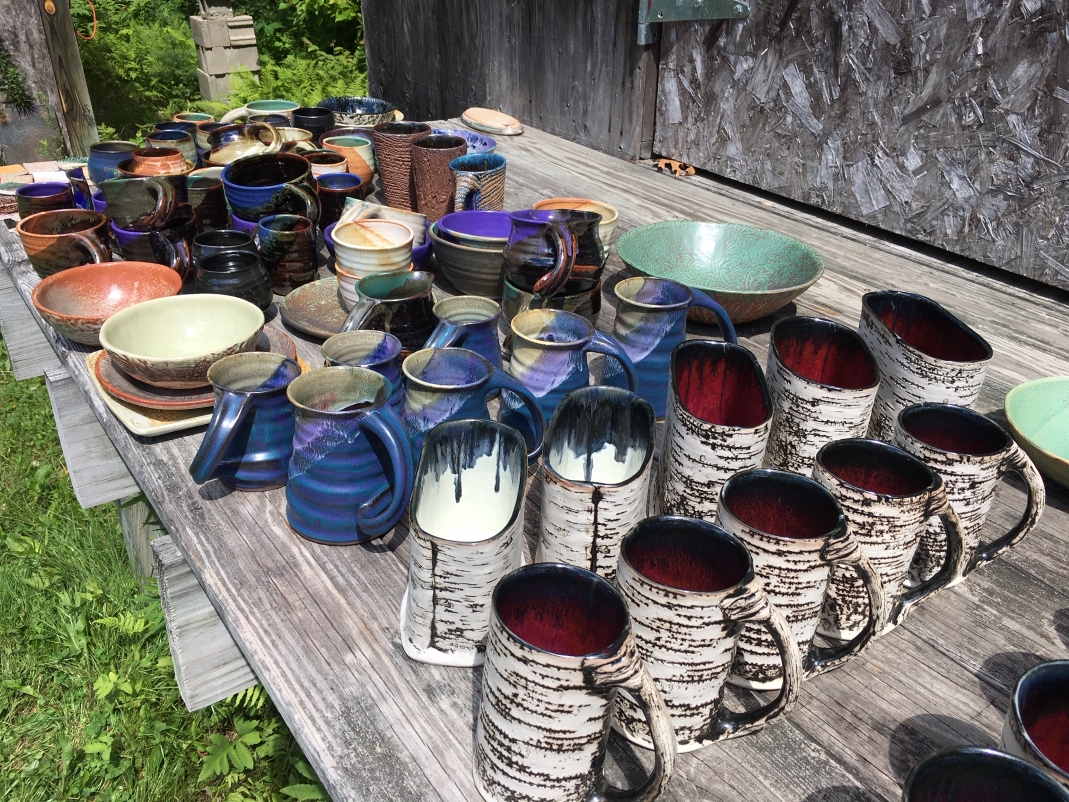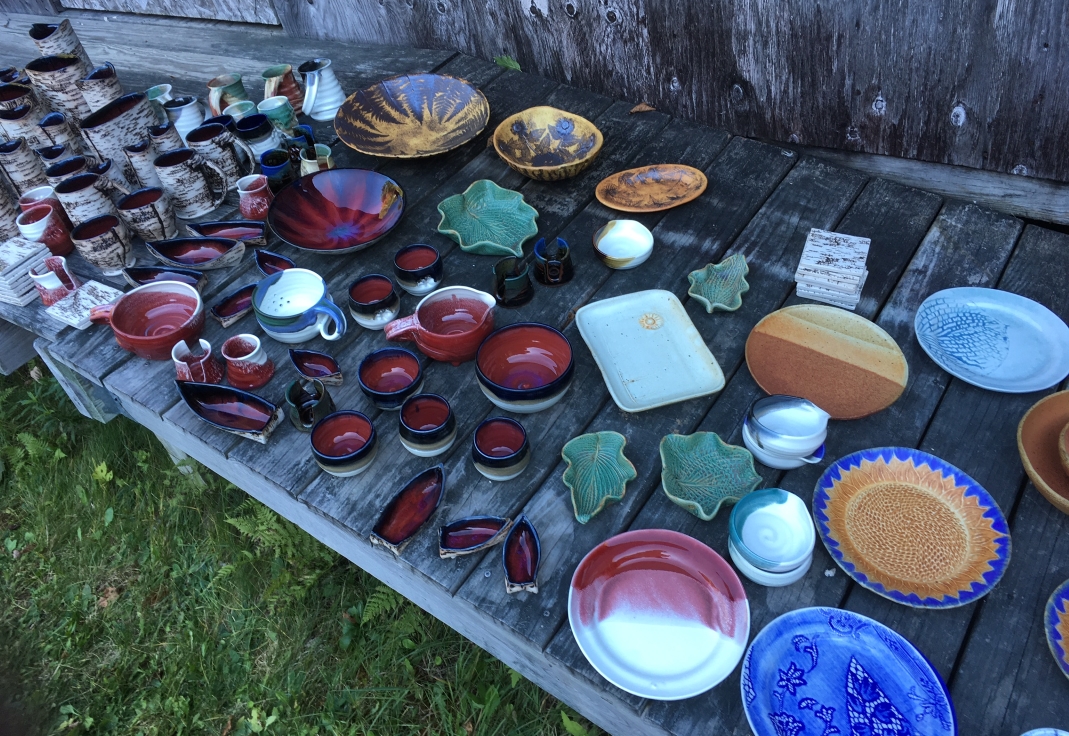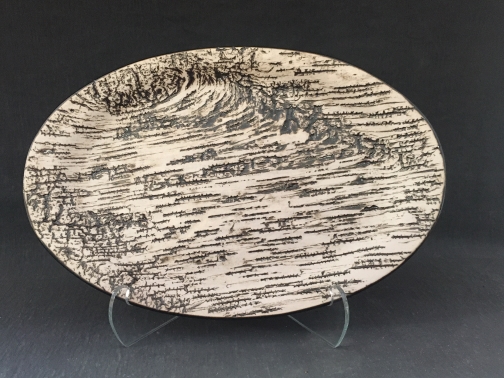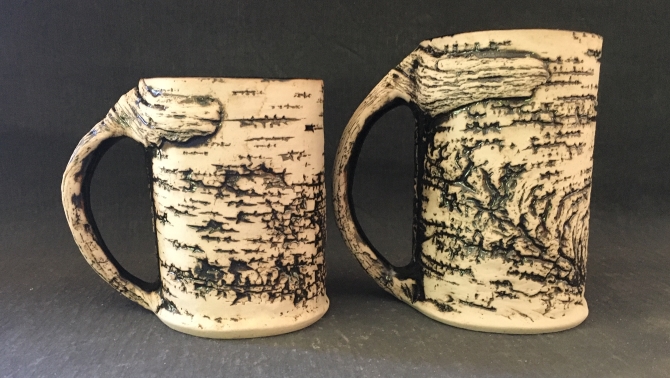 Welcome to PotteryByCelia.com
In business since 1995
Phone: Cell (preferred) (207) 239 5751 / Land (207) 693-6100 / Email: celiatalbott@icloud.com
Yes we do phone orders... Yes we can ship... If you are interested in ordering any of my work then please call or email me. I can send you images of the item(s) for you to review.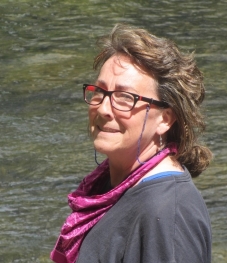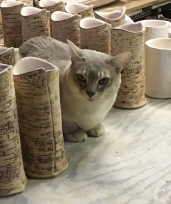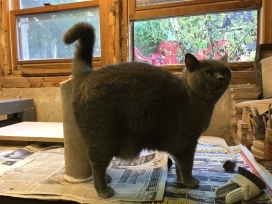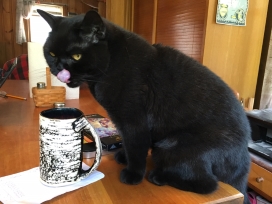 Our gallery and studio is located on Route 114 / 520 Sebago Road in Naples, Maine. If you are coming from Route 302, turn south on to Route 114. We are exactly 2 and 1/2 miles south of the intersection. You will see our sign on the left hand side of the road.
Pottery By Celia - Google Maps
Our work can also be found in Gallery 302 in Bridgton, Maine.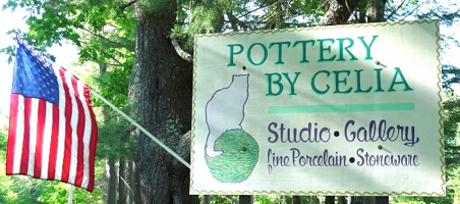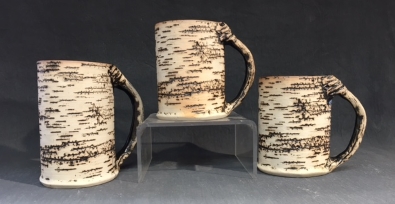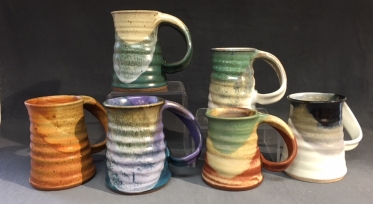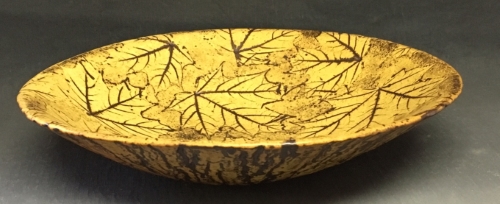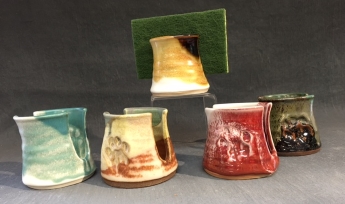 We are open Summer and Fall typically 7 days a week from approximately 10AM till 5 PM
During other times of year we are open by chance or by appoinitment. Please call ahead or email us in order to make arrangements to visit our gallery.
Our pottery is high fired pottery (glaze fired to cone 9/10 approx 2300 degrees Fahrenheit) of various clay bodies including stoneware and porcelain. We make our own claybodies and glazes. Our pottery is completely functional except for the few pieces of raku pottery that we make which are non-functional. When we sell a piece of raku pottery, we explain that to the customer. Our pottery is both microwaveable and dishwasher safe, it is not oven-ware.
We are an authorized dealer for Chris Reeve Knives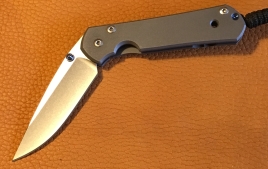 We accept all major credit cards. We do NOT accept personal checks.
We will have an on-line shopping cart in the future once we get our inventory built back up after a successful 2016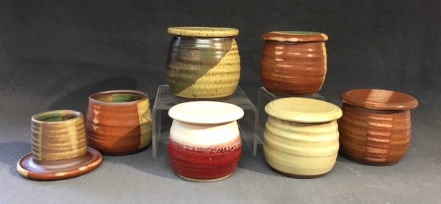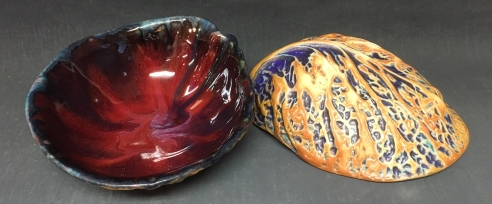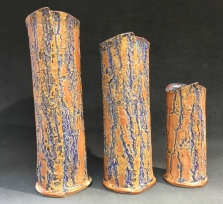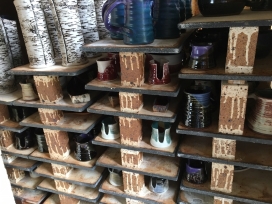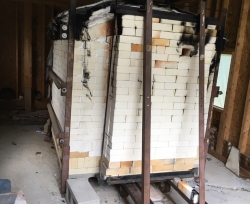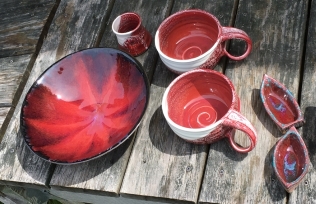 Hits since October 1, 2016